A tool you didn't know you needed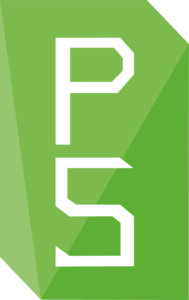 o/PARASHOOT checks if files on an inserted memory card are already backed-up somewhere (by file name and file size). It can also fake format a memory card so once inserted again into a camera it prompts to reformat the card. As a fallback, the app can reverse fake format the card to make it readable again.
Set backup destination folder
Verify backup & fake format card
Set backup destination folder
Verify backup & fake format card
Operation instructions
o/PARASHOOT is a background application that watches over your selected backup destination folder. When you format a memory card after a backup, o/PARASHOOT verifies file names and file sizes to be identical to the backup destination. If files in the backup destination folder are missing, o/PARASHOOT won't allow you to format the card and you will be prompted to manually re-check the backup or to back up missing files.
If the backup is identical, o/PARASHOOT fake formats the card to make it unreadable by any camera or file system. This allows the camera assistant to format the card on insertion into the camera without going through the menu, as most cameras prompt you to reformat a mal-formed card. Up until then, the fake-formatting allows to restore the card completely without loss of information.
This workflow makes sure a camera assistant knows that the card was backed up by a DIT and verified by o/PARASHOOT.